Find A Provider
Search our online directory to find
a provider or contact us below.
Caring For Your Heart
Comprehensive heart care services
from compassionate providers.
Emergency Care
When You Need It
Be prepared and know where to go
when you need medical care fast.
Diagnostic Imaging
We offer a full range of imaging services to provide
patients with diagnostic and therapeutic services.
Supporting Your Health and Well-Being
Sabine Medical Center is a 48 bed facility located in the heart of your community. Every patient's journey is unique. We strongly believe that no one should be defined by their medical circumstances. Our duty is to improve medical outcomes while emphasizing on personalized patient care. We are a part of the community and we are committed to the provision of quality care for each patient. We are here for you. 
Visit Sabine Medical Center for diagnostic imaging in Many, Louisiana Sabine Medical Center offers a wide range of imaging services in Many, Louisiana. Our physicians, registered nurses and support staff make use of state-of-the-art equipment for high-quality...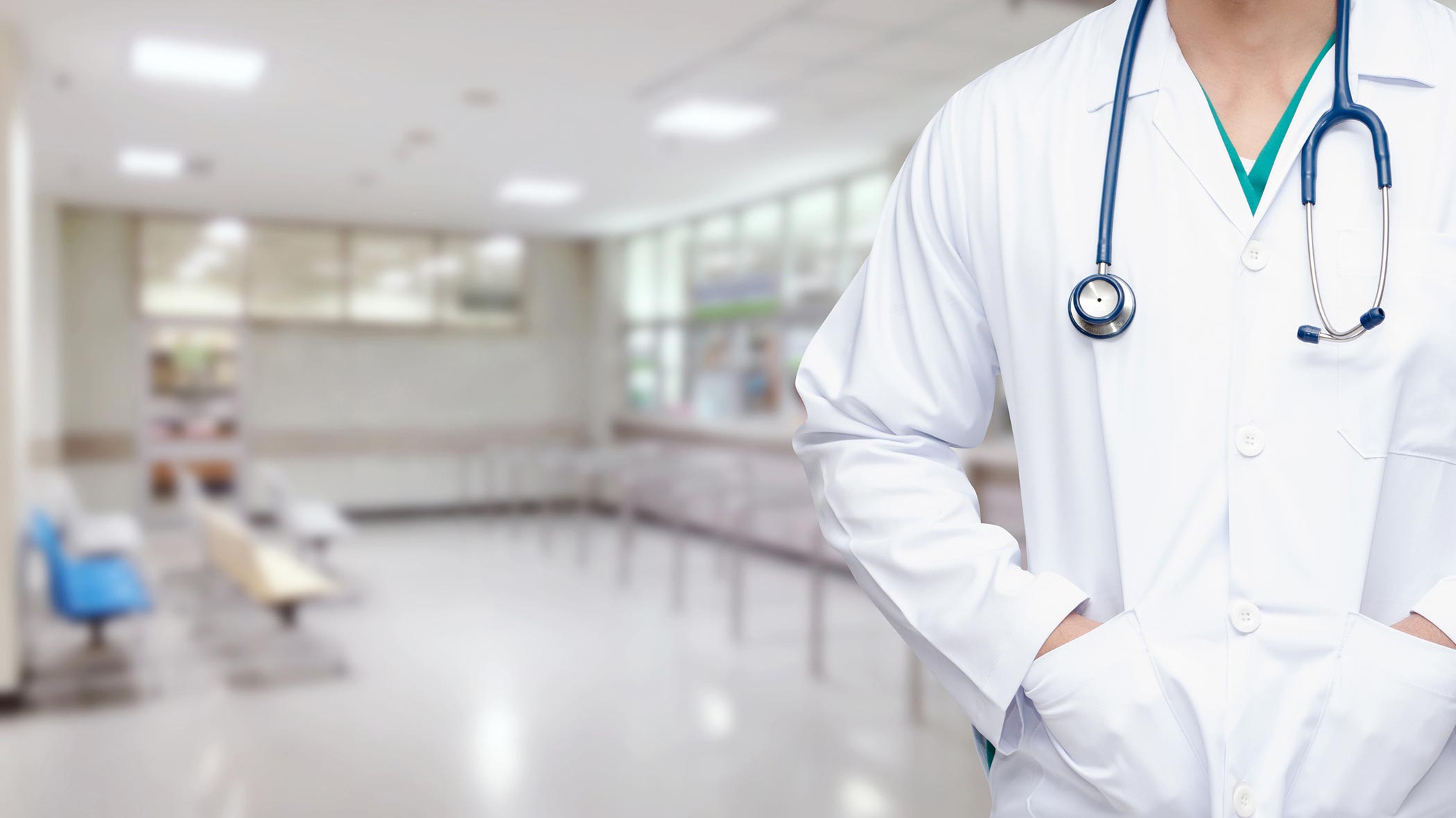 Sabine Medical Center provides compassionate, personalized health care for area families. Our 48-bed facility offers medical and surgical services to accommodate the needs of our patients. We remain a cornerstone in the community for reliable medical services, with over 175 employees across our three locations. We make it our number one goal to provide you and your loved ones with quality medical care. Rely on our team's wisdom and experience and our advanced medical equipment for exceptional care. Visit your local Sabine Medical Center today.
Sabine Medical Center is a community hospital offering medical and surgical services in Many, LA, Toledo Bend, LA, and Zwolle, LA. Our medical center offers emergency care services and in-depth treatment plans for our patients. Sabine Medical Center has become a cornerstone of the community by offering prompt and personalized medical care for area families.